Change your paradigms
Skill Board is more than a tool.. It's a lifestyle
Ways to Ride
Skill Board is versatile to fit your training needs!
Skill Ball
Our ball is what makes Skill Board special. The ball is engineered to be as strong as possible. By adjusting the ball's air pressure, you can change the riding difficulty.
Shop
Wobble Pad
Great for core excercises and pushups. Beginners can practice riding the board with the Wobble pad to get a feel for it.
Out of Stock
Grip or Smooth
The smooth board is meant to be used barefoot and more closely mimics surfing. The grip board is meant to be used with shoes, however; you can still use it barefoot. We also offer grip tape you can purchase in case you try the smooth and would like to add the extra grip!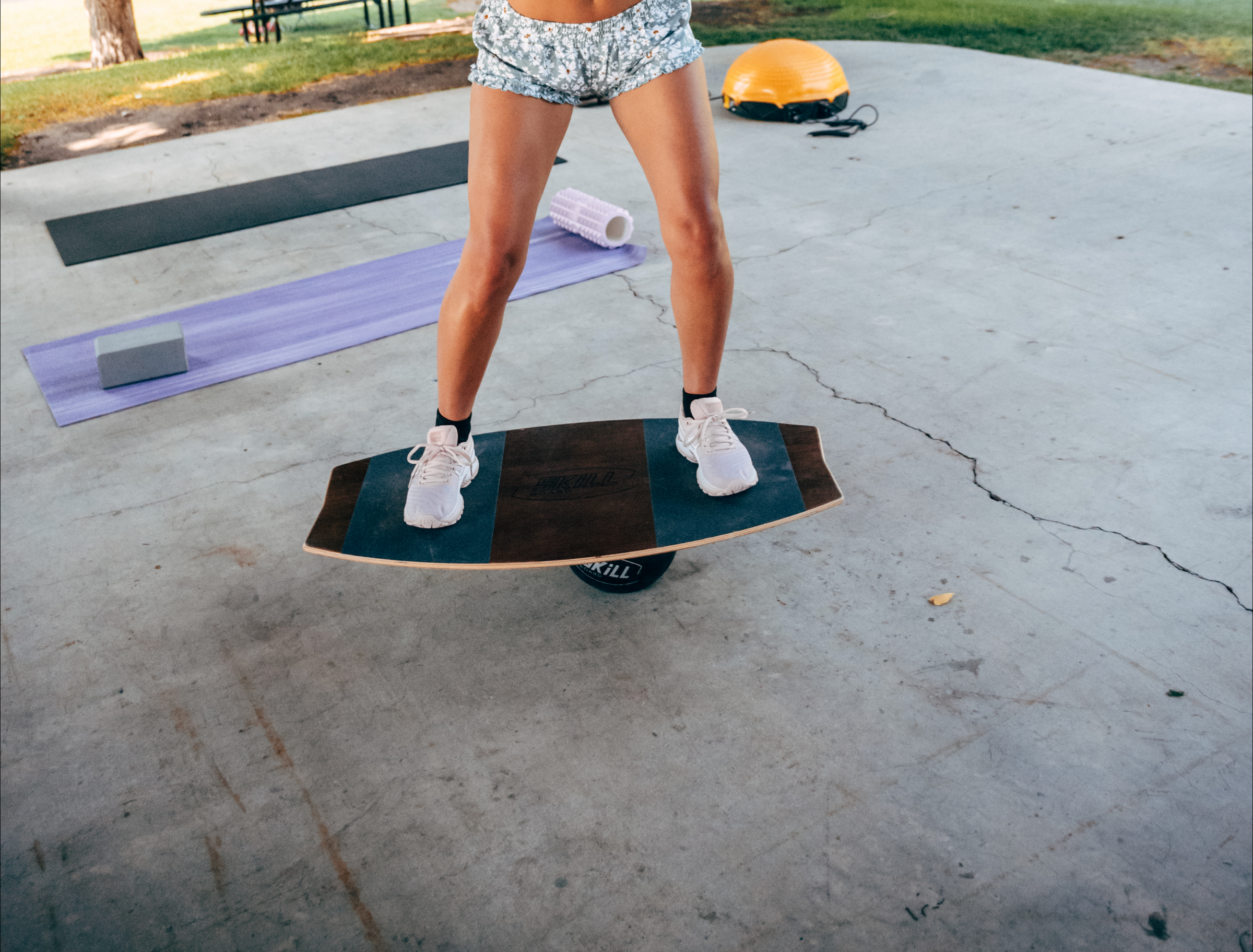 Try it risk free.
Be at peace with our 30 Day Money Back Guarantee.
We have over 700 5-star reviews!
SHOP